Three day intensive course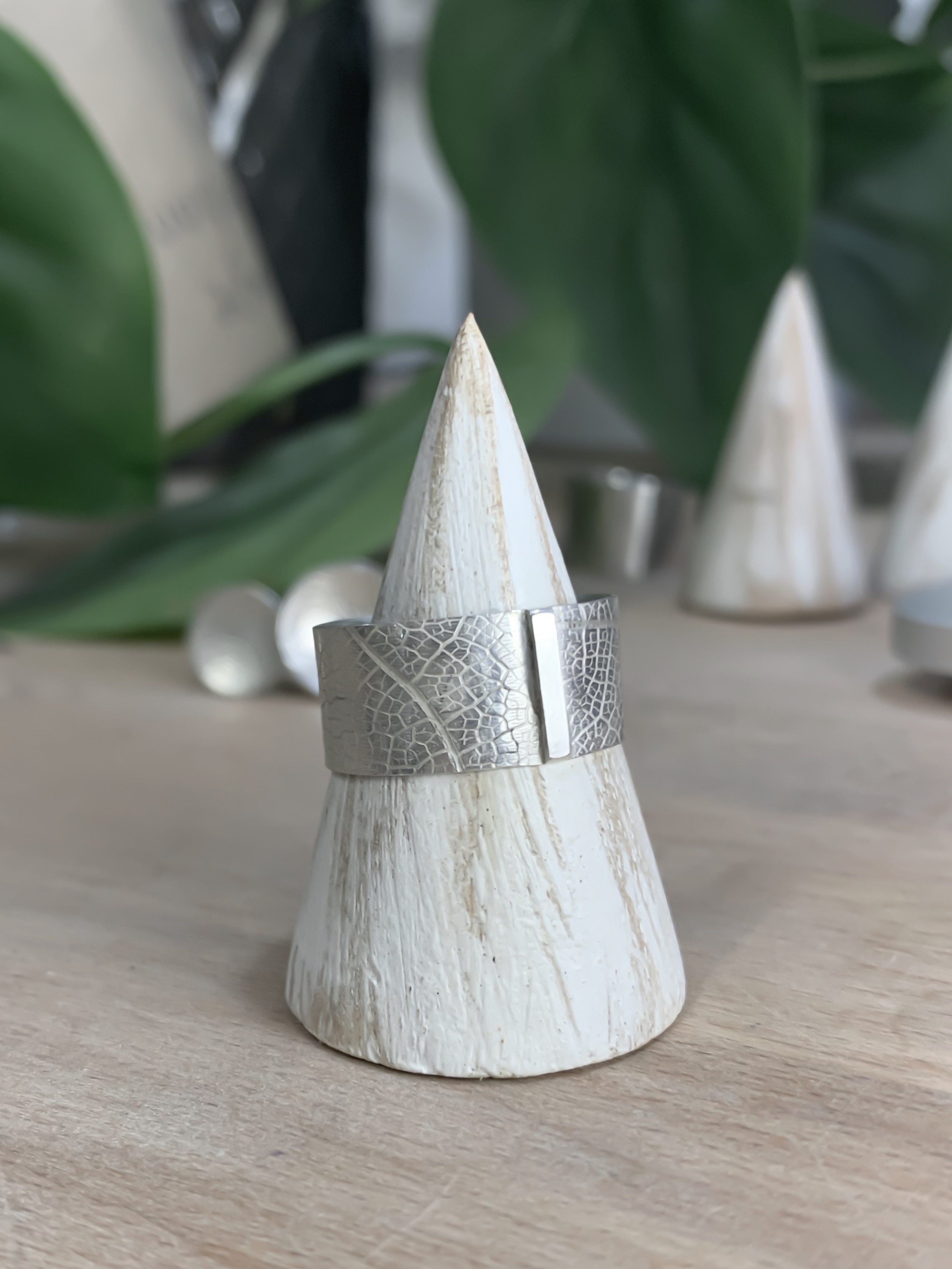 Three day intensive course
Our most intense beginners course yet! This course will run for three consecutive full days from 11am-5pm (may go on up to 2 hours longer)
Our three day course is the perfect fast track to your silversmithing journey. You'll spend three creative and productive days in our fully equipped studio learning a variety of skills, you'll also take home multiple pieces of finished jewellery at the end of each day.

Once you have booked this workshop you'll be sent a little questionnaire to fill out, this will help us get to know you a little more and understand what you want to achieve in terms of skills and style.

Scroll down to view the full itinerary.

£420 per person, this will include enough silver for all of the above and one stone from a selection.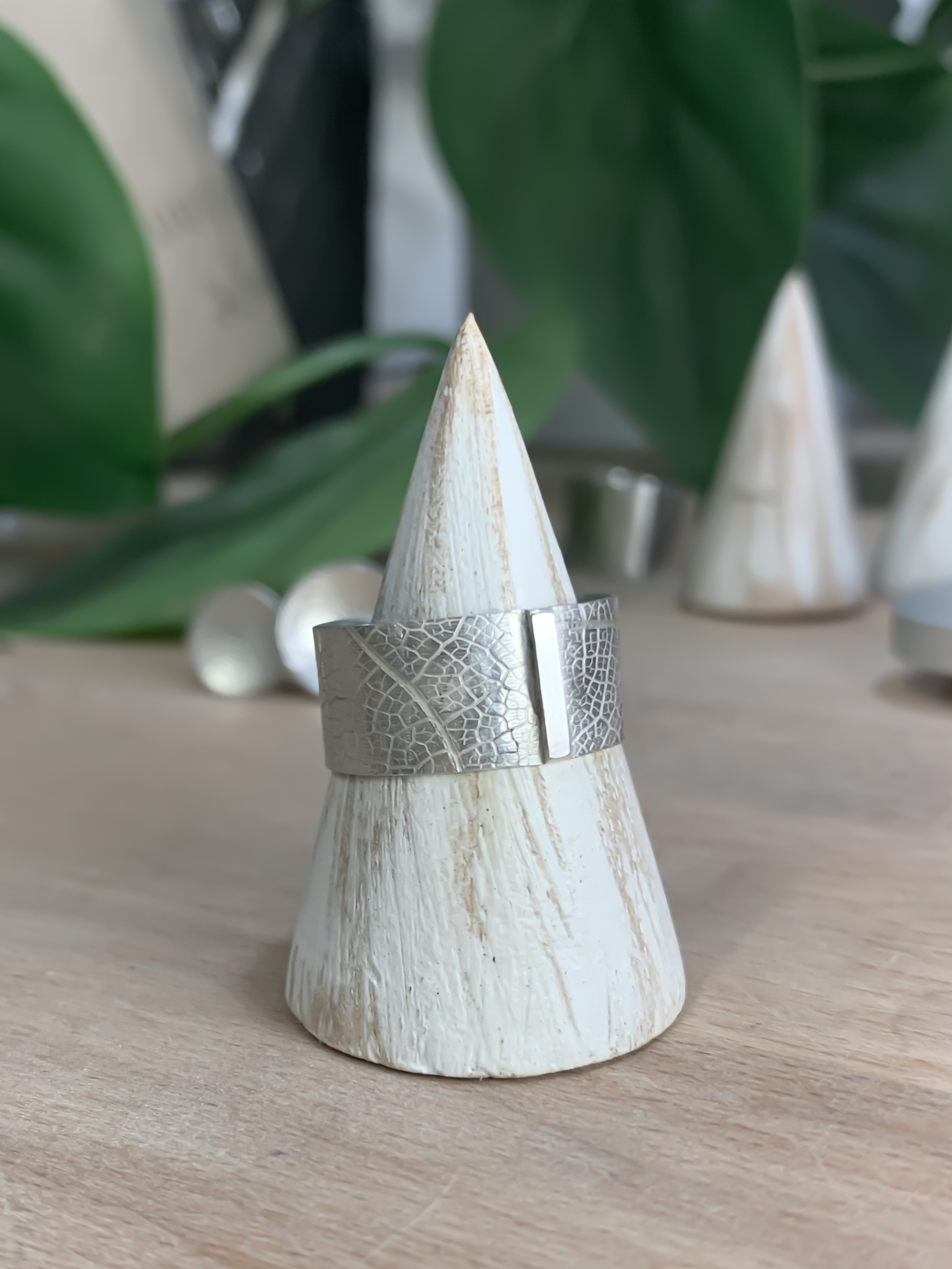 On your first day in our studio we'll introduce you to the basics of silversmithing. This will involve making a sterling silver ring. You can stamp, pattern, texture or even add a stone to your very first ring. We will then move onto making a ring or two in your own design!


We'll begin the day by introducing you to the jewellers saw. This tool is used to hand saw shapes and intricate designs into silver. This is a crucial part of silversmithing and so we'll spend half the day learning all about it and creating different elements in silver, copper and brass which we'll then piece together in the second half of the day to create beautiful jewellery.
Your final day is all about stone setting and delving into more complicated techniques. We'll help you create a beautiful piece of jewellery which will feature a bezel setting. This is a style of setting which holds a cabochon stone in place. You'll hand fabricate the setting entirely yourself with your choice of stone.